Lets talk about

STRUCTURE
​​

Elbows should reach the chest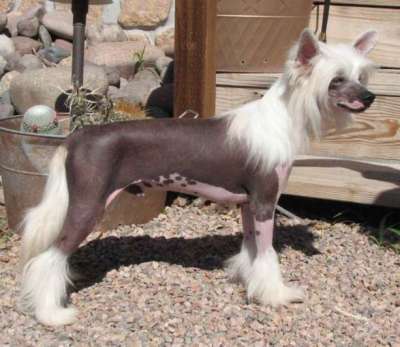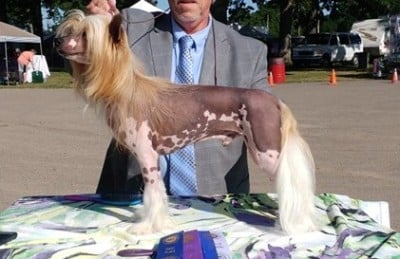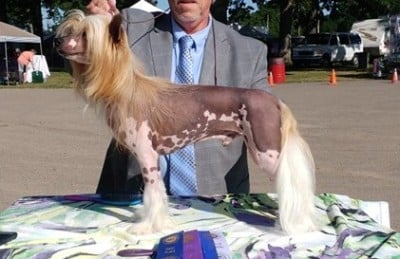 ​

Elbows should reach the chest
and set tighty against it
close and tight thats what we hope to see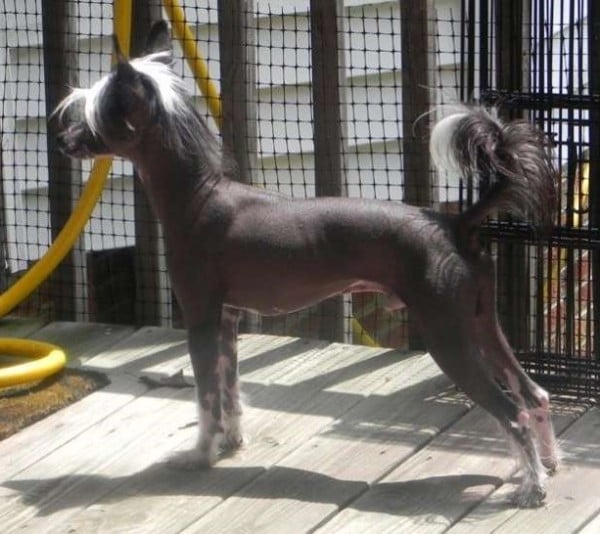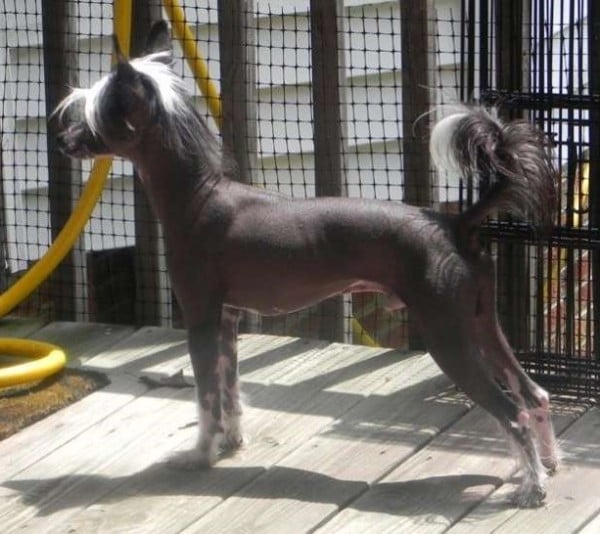 Incorrect - shallow chest ..​

.too much space from elbow to chest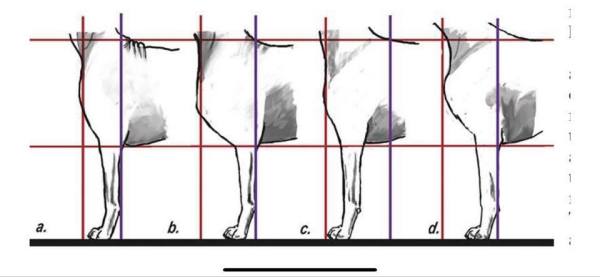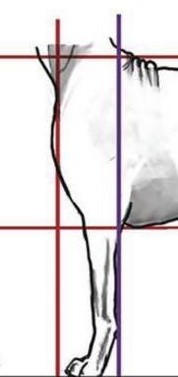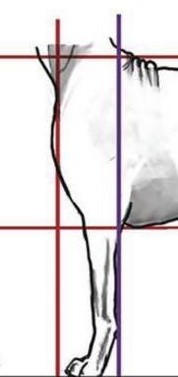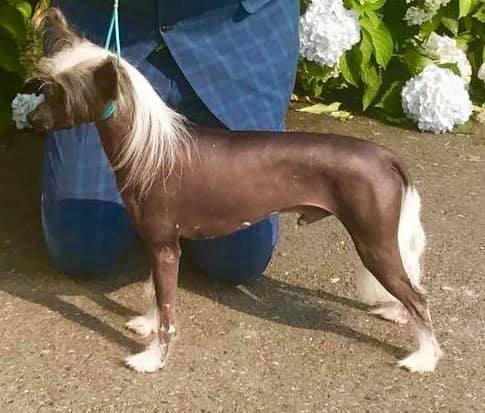 The dog above has a straight front end
This is the

minimal

lay-back

necessary

to allow the foot to fall beneath the scapula. This is the conformation of a dog with a

short

scapula and humerus and provides a very

straight-front

ed dog. This conformation lacks a forechest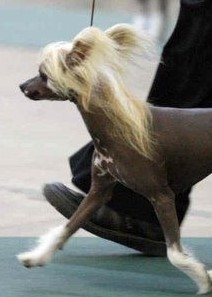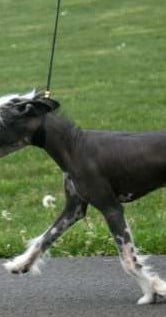 ​
The dogs above have straight fronts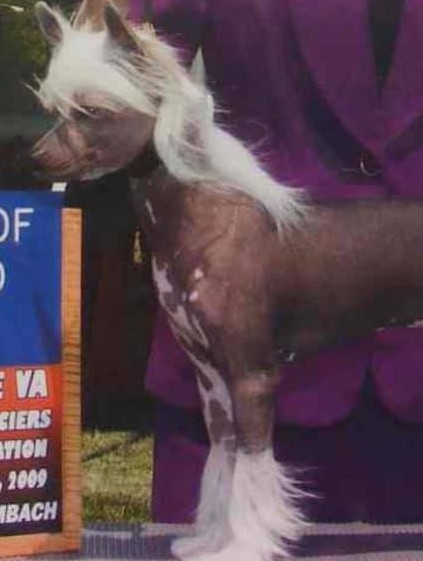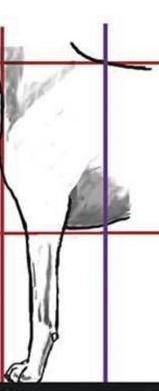 This assembly has a scapula with normal/adequate lay-back
but a humerus that is too short and upright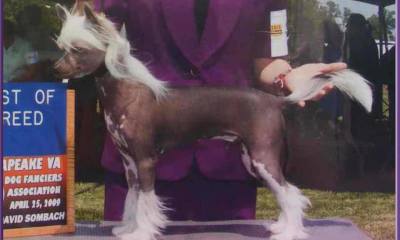 This assembly is often refered too as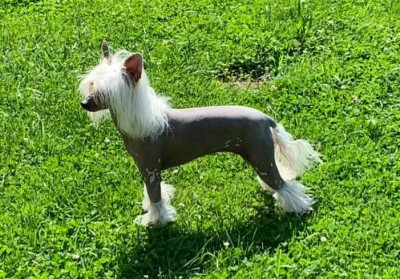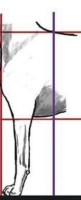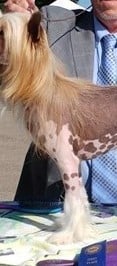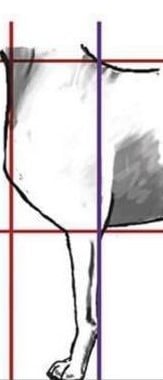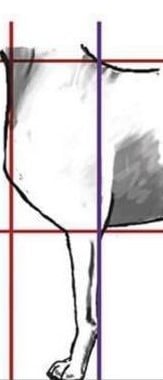 This dog has an upright scapula 
Because the humerus has adequate angle, this conformation usually has a forechest. The neck is often short and is carried lower.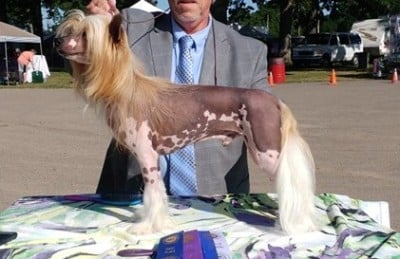 this one approaches the
often imagined perfect assembly
 This is easy to
see with a pronounced forechest,
moderately long and higher
stationed neck, a scapula and upper
arm that are both long and of equal
length. The scapula is well laid back
and the upper arm is well under the
the body allowing both the scapula
and the elbow to fall on the plumbline.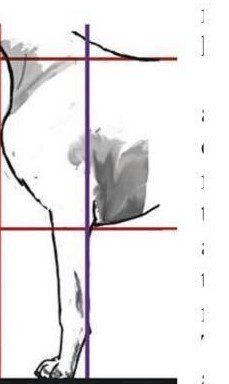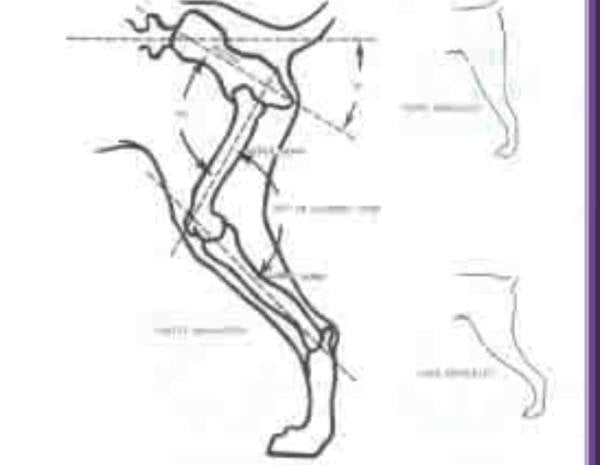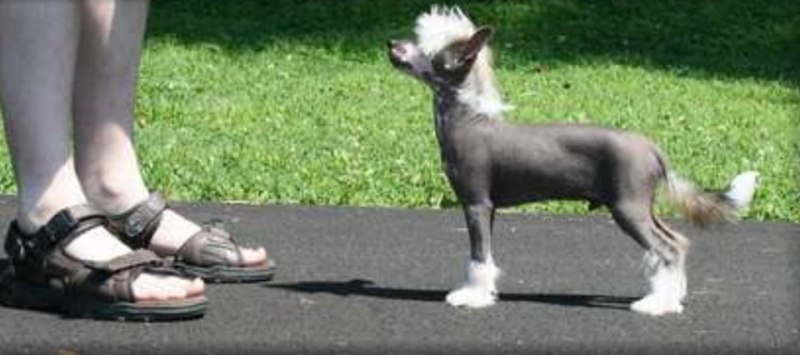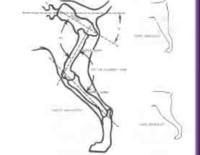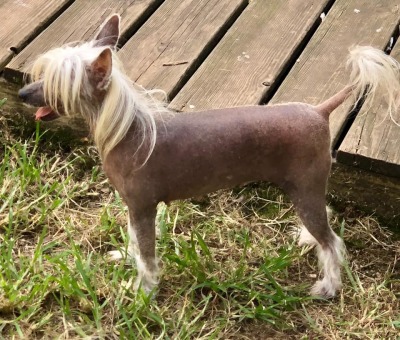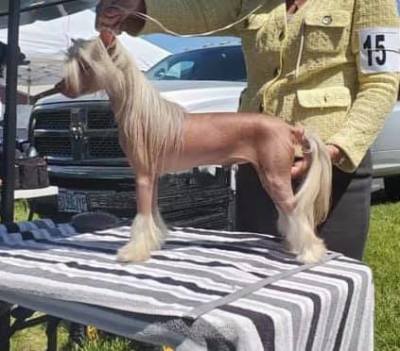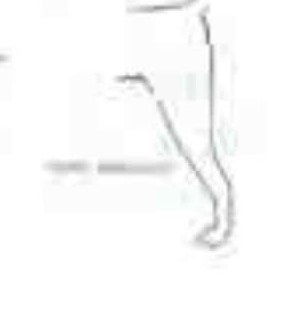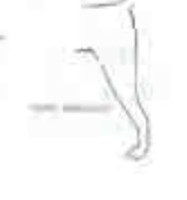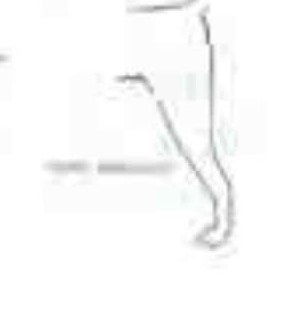 Flat croup, tail set too high
Not enought angulation to any of the joints.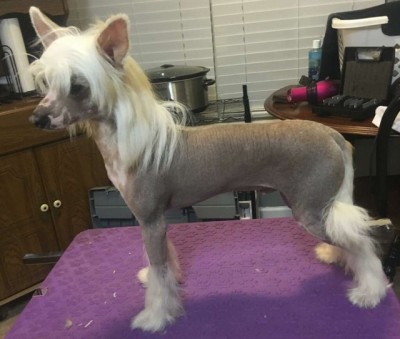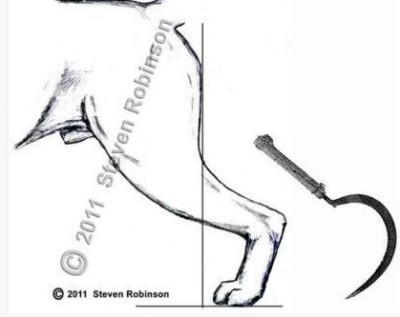 Over angulated for the breed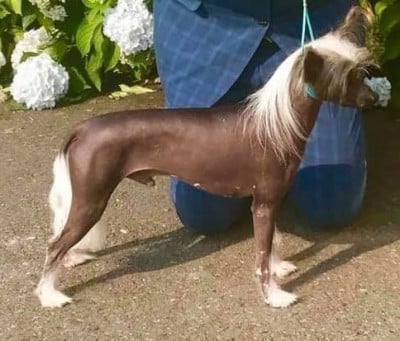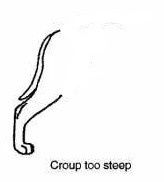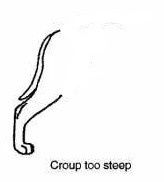 NOT CORRECT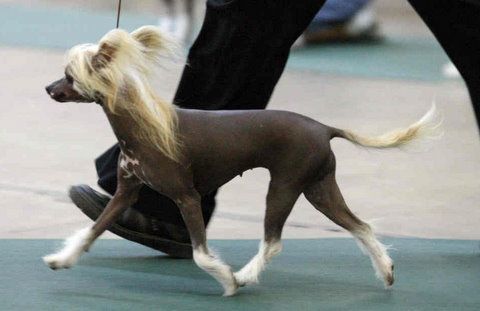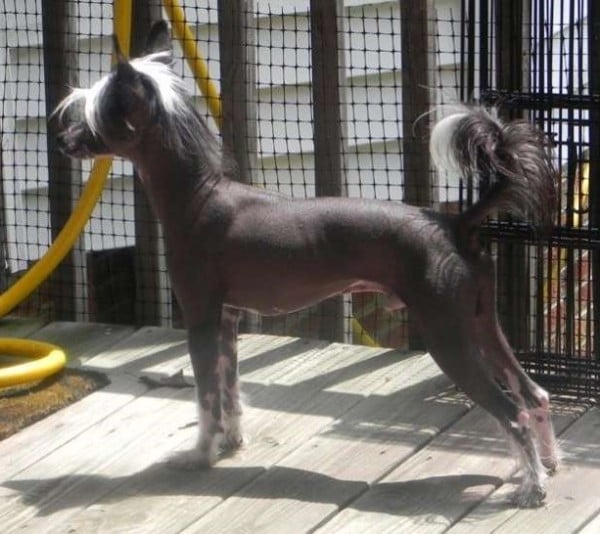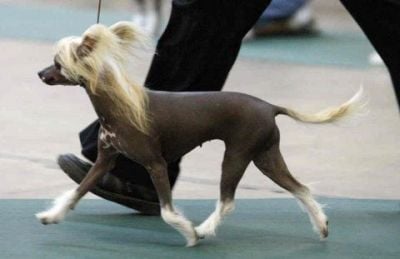 Slightly sloping croup
O

R

R

E

C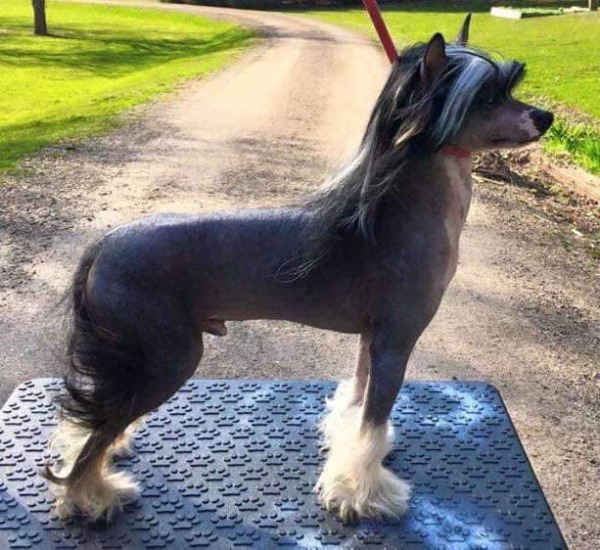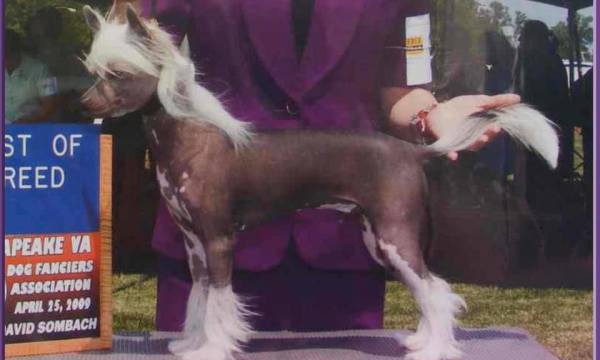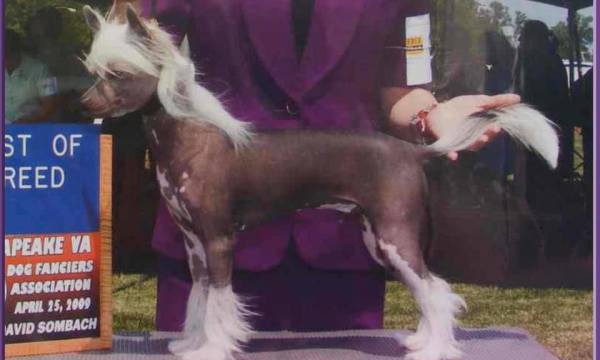 Slightly sloping croup
Slightly sloping croup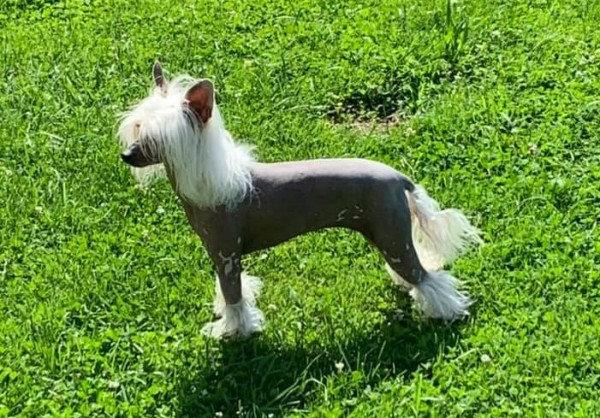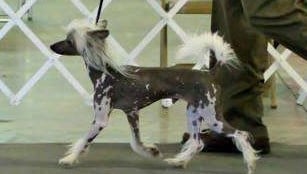 Toplines should be level to slightly sloping -
We occasionaly will see a dip in the shoulder assisiated with the true hairless.
A dog that is roached backed or high in the rear is not a good example of a Chinese Crested. 
Reach and Drive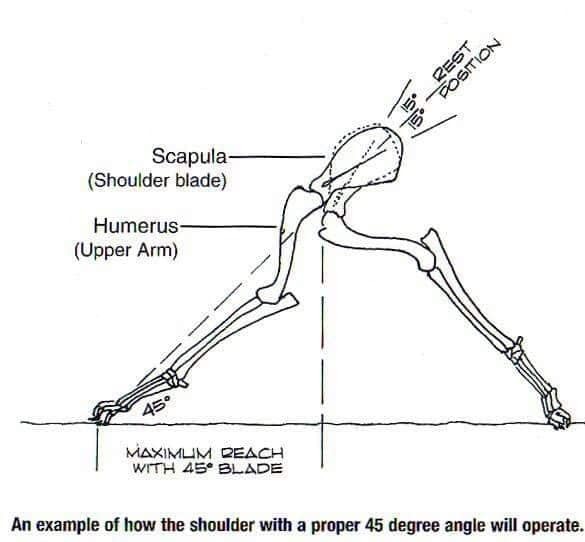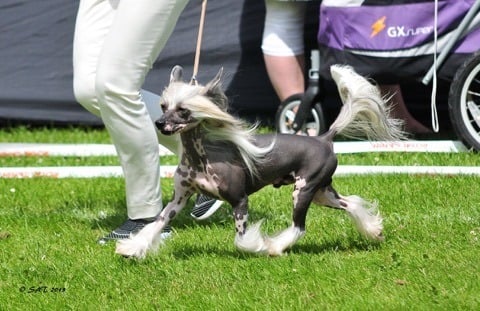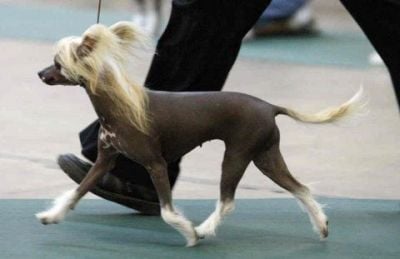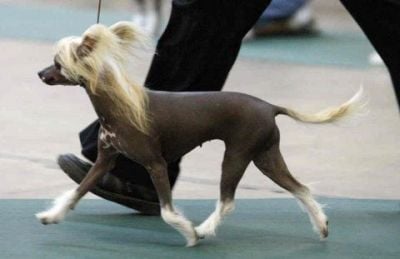 The dog above is straight in the front and rear.
this can give almost a perfect side shot displaying balance.
Note above dog is still slightly more in the front then rear - balance is still off somewhat. However it is more eye appealing to see balance in a dog then one that is unbalanced.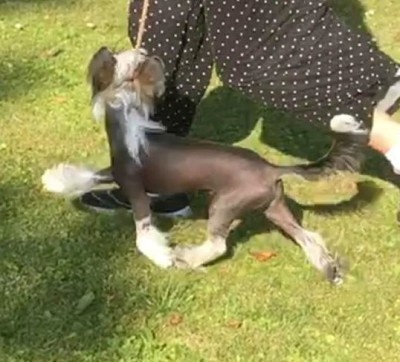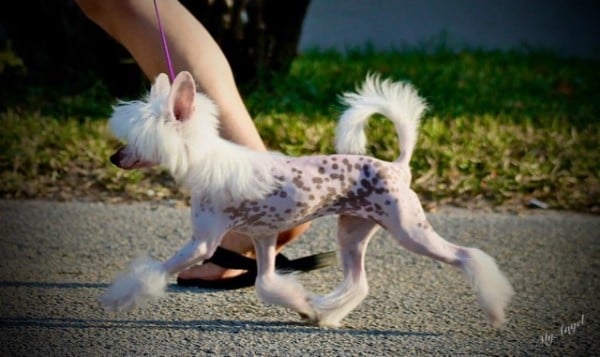 Do you believe the above​

dogs are balanced

in movement? 

The dogs above are slightly lifting in their front 
I explain this by saying imagine you have a CAST ON YOUR LEG ,now lift your leg. This will represent this movement.
Both dogs display

great DRIVE

.
QUESTION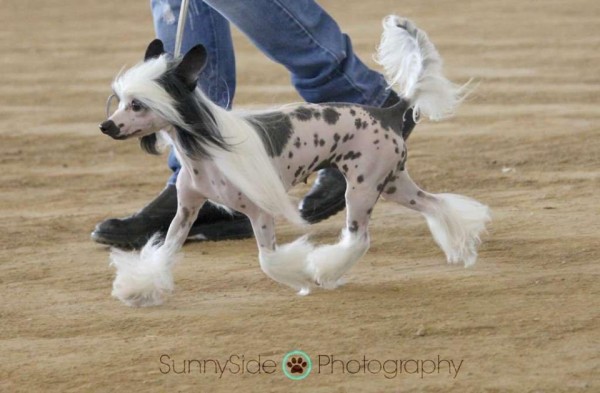 take 
a note.

B ack paw off the ground when in movement.

Truely beautiful to catch on film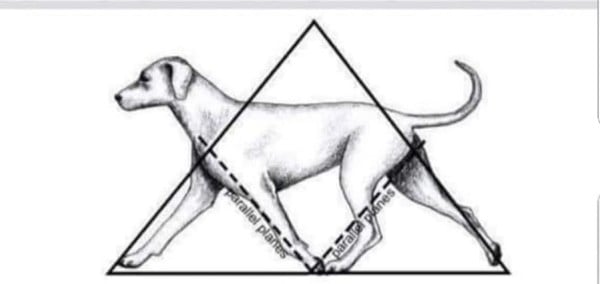 How to measure a dog for proper balace.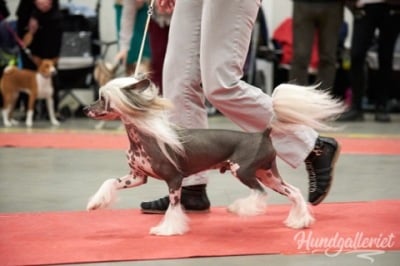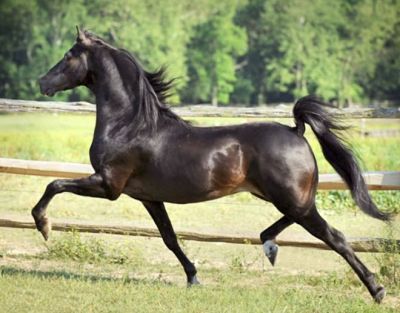 Beautiful dog
But movement is refered to as

Hackney.

NOT PROPER MOVEMENT.

refered too as
THE PONY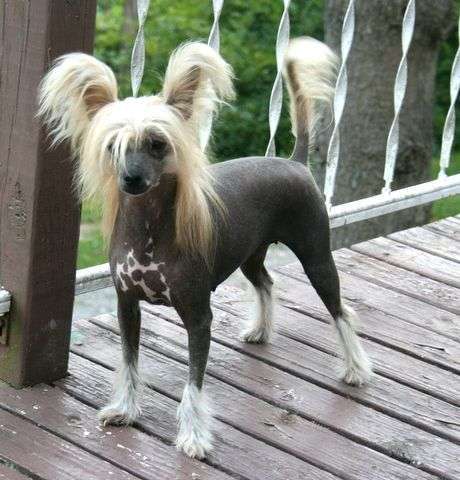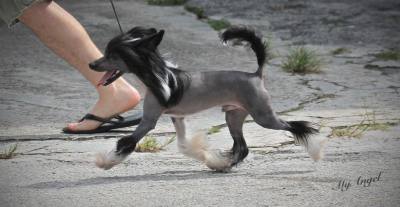 SHORT AT THE SHOULDER
good DRIVE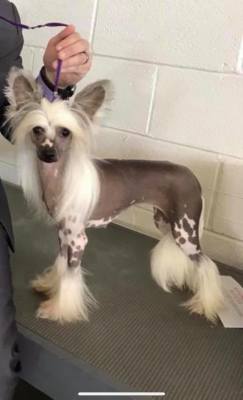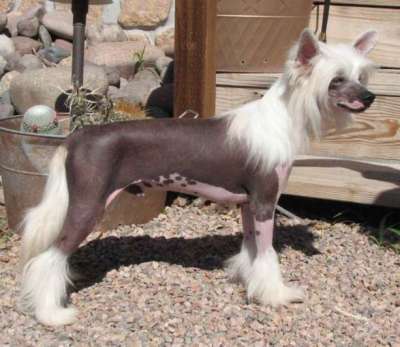 SQUARE VERSES RECTANGLE
slightly longer then taller is what we shoould be breeding for.

per the STANDARD


Photo Credits:
EverCrest Kennels / Letha Jones
Delende Kennels /Sandra Brunsell
MyAngel Kennels/Eddie j. baute abu-amsha
Maj Rae Kennels / Majra​​​​​

Julie Ratti 

Brenda Carlson